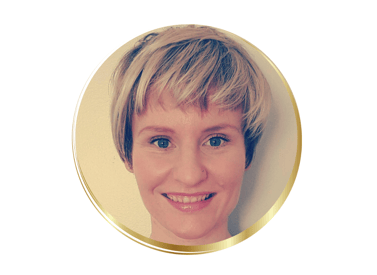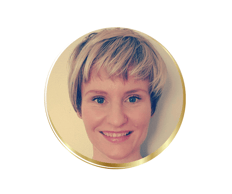 I began the Soul Alignment Program at a point when I was piecing my life back together during a difficult time. Suffice it to say that I was on a healing journey on every level.
This program helped me to process and release "negative emotions" and allowed me to recognize and release "subconscious patterns" that had been blocking me and holding me back.
Throughout the journey, Pascale was open, honest and present without judgement.
Today I feel that my inner peace and calm have been restored and I live each day from a more balanced and aligned place.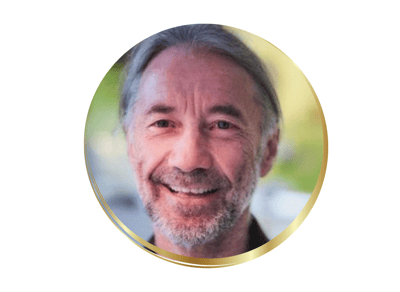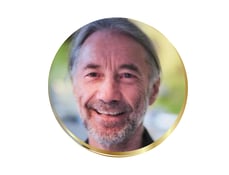 I received the 12 sessions with Pascale and it has brought me enormous benefits.
Throughout the sessions, I felt the improvements in some of my deep issues on a physical, energetical, behavioural and spiritual level. Her feelings and intuitions were very relevant, pertaining to physical sensations, images and symbols. This helped me to see my profound unconscious patterns more clearly and at the same time provide me with recommended courses of evolution.
I highly recommend Pascale's program. She has a great sensitivity and a profound comprehension of the human psyche and she will surely help you on your path of evolution.
Thank you again Pascale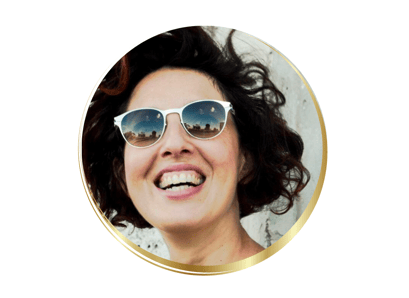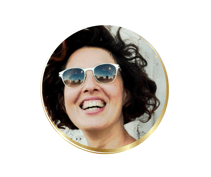 Pascale is an incredible healer. She guides you with Mastery in the depths of your unseen wounds and gently helps you to transmute them into Light and Forgiveness.
She Is very connected to Arcturian energy, enabling her to recalibrate your entire energetic system. The powerful healing speaks directly to the deepest parts of your soul.
After each session, I felt joy and clarity on my Path and Mission.
It's been such an enlightening journey of endless discoveries into the unlimited folds of my Essence.
Infinite gratitude, dear Pascale!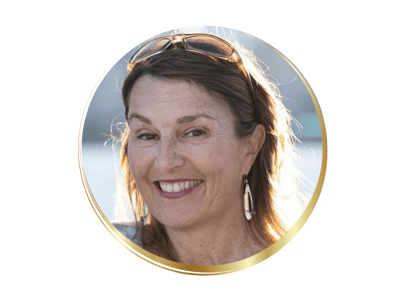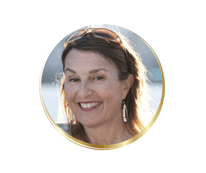 Pascale's energy sessions from the other side of the planet changed everything for me.
I was going through a study post-partum. I couldn't recognize myself. I had lost all motivation and energy and was crying for nothing.
I was amazed to see how fast and efficiently I was back on my feet after a few sessions. I found my true self again and regained my full energy.
A life-saving experience that I recommend to everyone!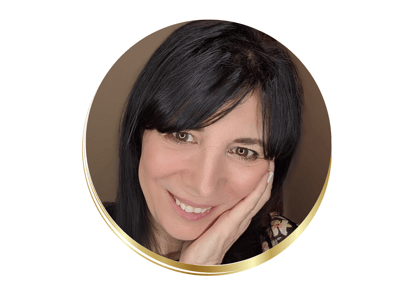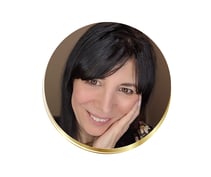 My virtual session with Pascale arrived at a good moment in my life. I greatly appreciated her approach, her listening skills, her contagious "joie de vivre", her professionalism and her very relevant observations. I felt an absolute respect of confidentiality and a good loving intention, which allowed me to surrender in full trust to her remote session after our introduction call.
During the session, I felt an energy going through my body and a state of well-being quickly took hold of me. The next day, I felt more serene.
Since then, I am in a state of letting go and of benevolence to allow life to offer me something different, more beautiful and more grandiose. It's easier for me to accept what is, here and now. I feel more harmony, more connection and I trust in greater than me. Thank you Pascale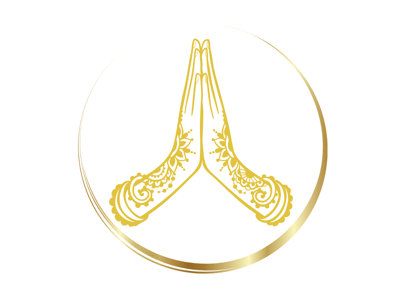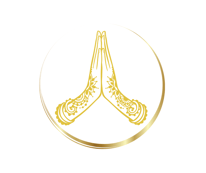 Acknowledging my long-standing procrastination affliction, I decided to benefit from Pascale's services.
Committed to the alignment path she proposed, I succeeded in publishing a book about supporting my mother through her cognitive disorders. All this was done in the middle of the pandemic, communicating virtually with my editor.
After the book was published, I was interviewed on the evening TV newscast of CBC Radio-Canada. I am very happy to have brought this personal project to the finish line.
Pascale is a simple, welcoming and respectful guide. She does not put any pressure to sell her services.