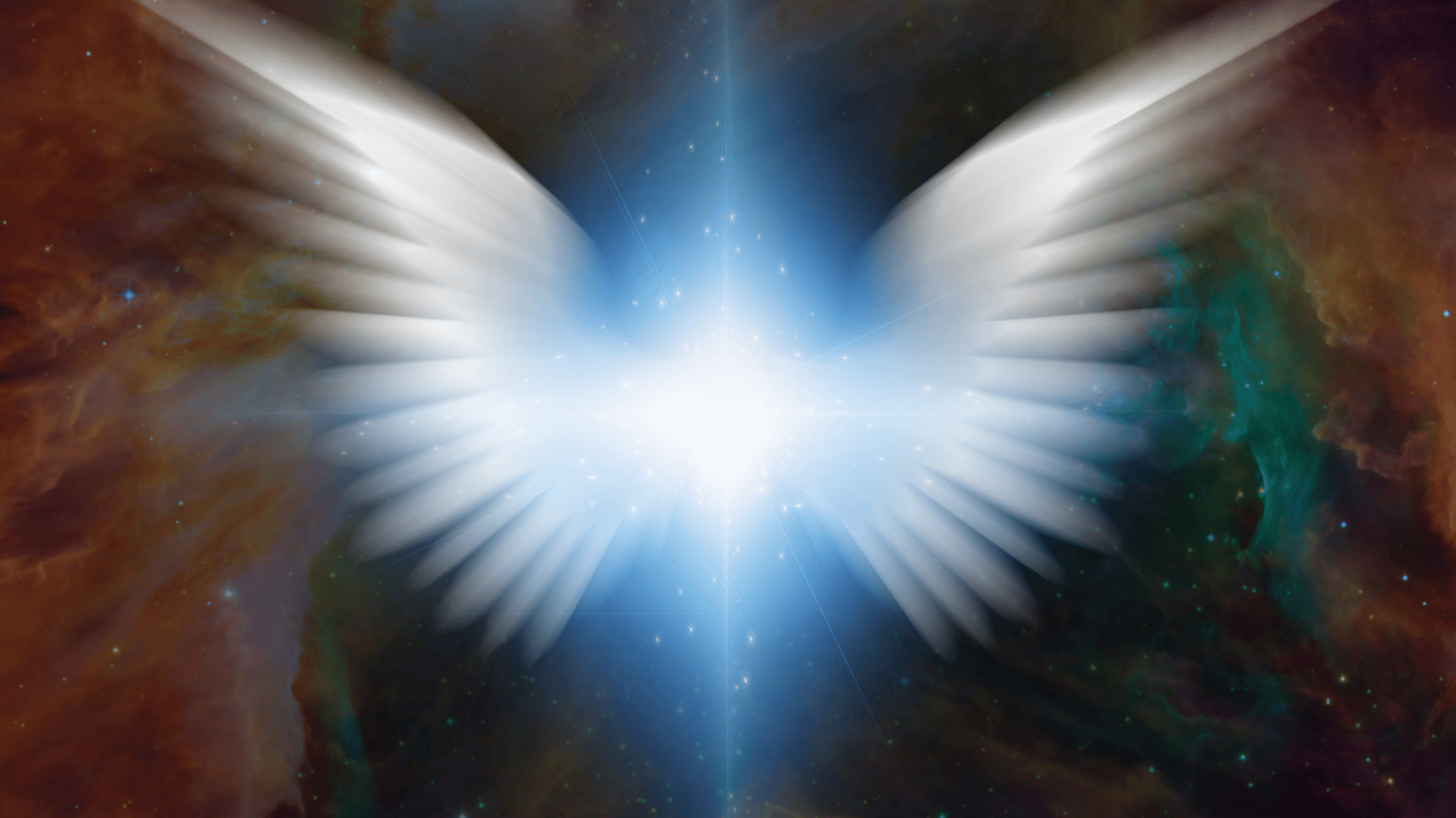 Your soul is calling you to step up and shine your light...
As the earth frequencies accelerate more and more, we are moving into a new era of consciousness. Soul is the new Mind.
This is the time to go deeper inside yourself and let your Soul take full expansion.
On the Soul Expansion Activator journey you will be transcending your conditioning, fears and limitations, whatever is keeping you from embodying your soul's essence, mission, desires and truth.
As we move from clearing the ego deficiencies to activating your soul's blueprint, you will shift to new frequency realities, One's that reflect the true potential and deep desires of your soul. At the same time, you will be accelerated and supported by the energy of like-minded souls sharing an extremely powerful container.
It's my highest wish for you to expand into your true and unique soul incarnation and by no means is this a cookie-cutter, how-to program where everyone will be going through the same process and evolving the same way.
This is YOUR journey, YOUR path, unique and magical 💫
My guides and I will be there to activate and witness the magic and support you on your journey.
A group journey of expansion: heart, soul & consciousness
Join the wait list
for the next
Soul Expansion Activator Group Program
in first quarter 2024 and
get first dibs when doors open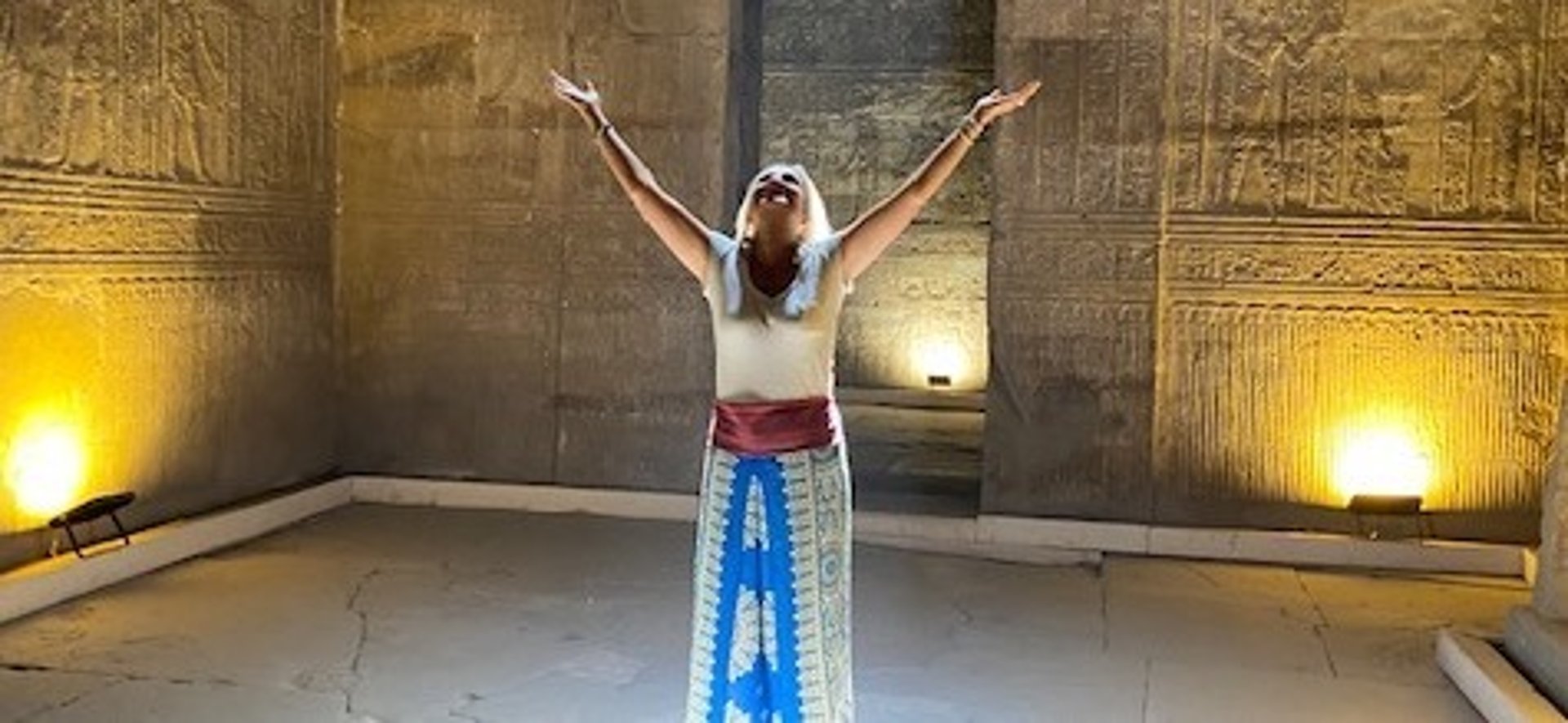 Are you ready for the next step in your evolution?
...You have a deep desire for more meaning in your life
...You're longing for deeper connection with yourself, your guides and others
...You want to trust your intuition and your higher self more to make better decisions
...You know that there's more than what the eyes can see and you're willing to go there
...You know your soul has a greater mission and you're ready to active it
...You want to make more heart-based decisions and take more heart-based actions
...You wish to open up your receiving channels and flow through life with ease and grace
...You have a calling to share more of your gifts to the world and not sure how and where to start
...You may already be a light worker or light leader and you're ready to amp up to the next level of your mission
...You have a true desire to evolve your consciousness and contribute to co-creating the New Earth
And maybe you're facing a few challenges...
You're feeling stuck in one or many areas of your life...
You've done some work on yourself but somehow your outside world doesn't reflect it..
You feel you're putting out too much effort for the return that you're getting...
You're unclear about your direction and your next steps...
You're highly sensitive and sometimes this makes it hard for you to set boundaries and you don't always know what belongs to you and what belongs to others...
You're aware of some of your patterns but they keep repeating...
Your emotions sometimes take too long to process or take control over you and you keep spiralling through the same issues...
You have deep rooted wounds keeping you from thriving fully...
You' know you're accepting a sub-optimal reality...
Introducing the journey back to your true self:
The Soul Expansion Activator journey will take you on an accelerated path of personal and spiritual growth.
We will be taking this journey through the 7 main chakras, the energy portals of the body, and your extended energy field. Focusing on the energy bodies, where all things begin before they materialize in the physical body and the 3D world.
We will start by releasing the ego deficiencies, cleaning house before activating what wants to come through to best serve yourself, others and the New Earth.
This transformational journey will include:
Teachings on the energy field and 7 main chakras: their physiological, psychological, emotional & spiritual roles & influences, their core wounds and imprinted programs

Clearing & restructuration of the energy portals to open up to new possibilities

Releasing subconscious limiting beliefs, emotions, imprints, vows, wounds, programs, fears, etc.

Activating the original blueprint of each chakra so that you can stand in your full power

Quantum transmissions to open up your receiving channels, expand your consciousness & propel your inner wisdom and gifts:

Column of Ascension Activation - to strengthen your connection to Source, Mother Earth and everything in between and to elevate to and maintain a high vibrational frequency

Temple of Light Activation - to embody more light, anchor light codes and serve as a pillar of light for humanity

Soul Mission Activation - to activate the next level of your soul's purpose, spark up your ancient gifts and bring more meaning, purpose and fulfillment to your life

Pineal Gland Activation - to see the universal truth, access the quantum field, enhance your spiritual and cosmic perception and connection

Heart Activation - to expand your heart consciousness to lead from the heart

Practical tools and exercices to embody the new vibrations and create an impact in your everyday life

And much more...
All sessions will be held online by Pascale with the presence and high vibrational frequencies of multi-dimensional Councils of Light including Sirius & Arcturus, Ancient Civilizations & Ascended Masters, the ones that will be coming forth for the optimal benefit of the divine souls attending.
8 x 90 minute weekly group sessions

Guidebook with reference materials and exercises

Private Facebook Support Group for asking questions and sharing your experiences between the sessions

Private Telegram Group for direct live interactions during the sessions

Recordings of all sessions in case you can't make it live and for listening to as many times as required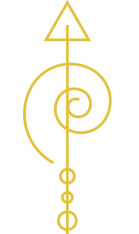 If you'd like to confirm if this program is a good fit for you, join me on a free 20 min consultation and it will be my pleasure to explore this further with you
A sample of what clients say:
She guides you with Mastery in the depths of your unseen wounds and gently helps you to transmute them into Light and Forgiveness.
Helped me to process and release "negative emotions" and allowed me to recognize and release "subconscious patterns" that had been blocking me and holding me back.
I felt the improvements in some of my deep issues on a physical, energetical, behavioural and spiritual level.
Helped me to see my profound unconscious patterns more clearly and at the same time provided me with recommended courses of evolution
I felt joy and clarity on my Path and Mission.
It's been such an enlightening journey of endless discoveries into the unlimited folds of my Essence.
I am in a state of letting go and of benevolence to allow life to offer me something different, more beautiful and more grandiose.
It's easier for me to accept what is, here and now.
I feel more harmony, more connection and I trust in greater than myself.
I am very happy to have brought this personal project to the finish line.