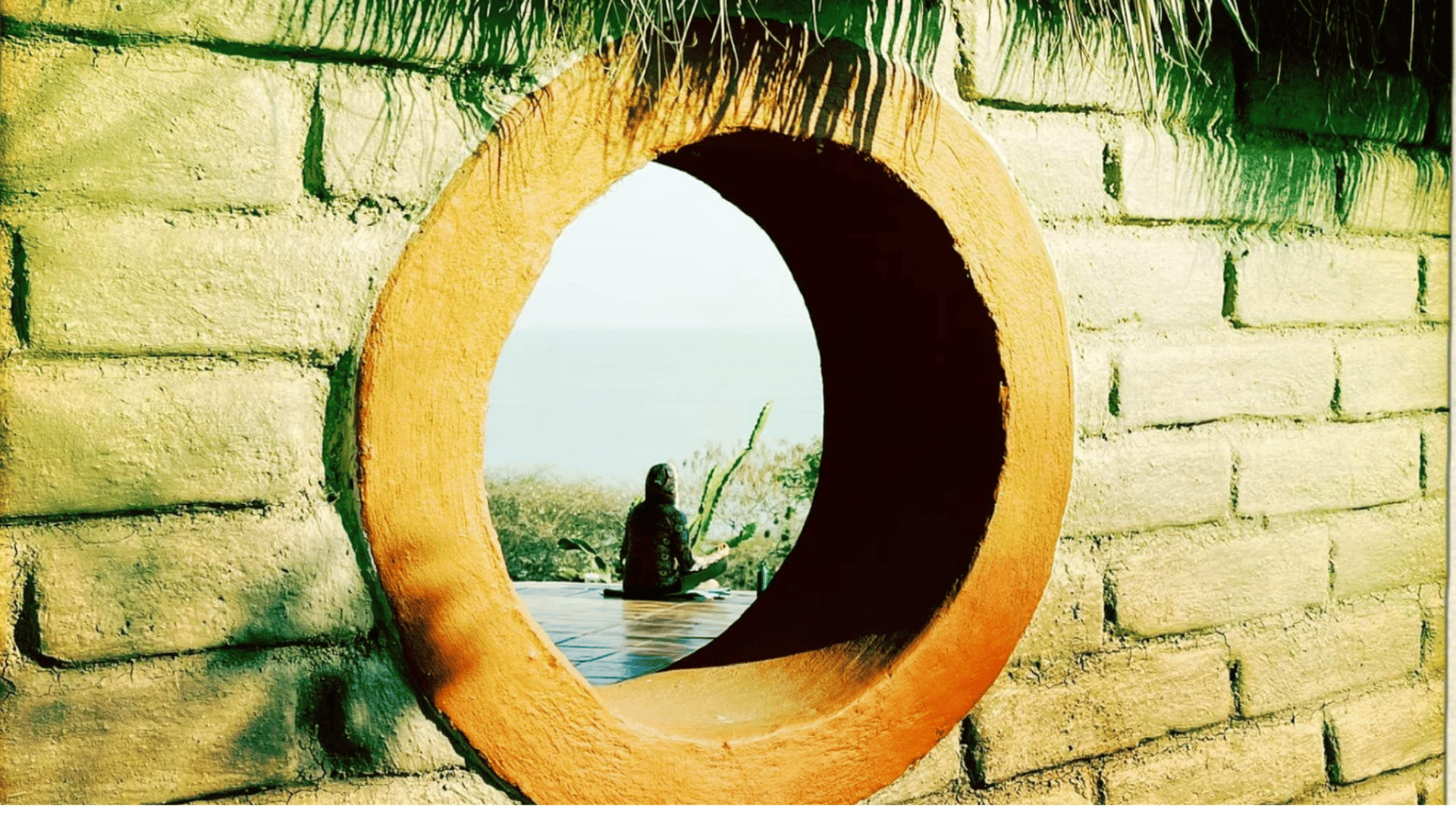 Your soul is calling you to create something more...
The Soul Alignment Program is a journey where you will be going deep into transmuting and transcending the conditioning that has prevented you from leading your life from your heart and soul. Peeling away the layers of programs, imprints, fears, mechanisms, patterns, limitations, all that is not serving you and is keeping you from thriving, from embodying your soul's mission and manifesting your heart's desires.
You will also be activating what wants to come through to serve yourself, others and the New Earth: your special gifts, your intuition, the expression of your soul, the relationship with your Higher Self, heart consciousness and more...
This program is for the souls who are ready to:
Activate their soul's mission

Awaken and embody heart consciousness

Quantum shift to new vibrational realities

Attract and manifest aligned experiences to bring them more joy and fulfilment

Transcend conditioning, fears and limitations

Connect more deeply with their Higher Selves, their multi-dimensional guides and their intuition
A journey of deep transformation to live in your highest alignment
Some of the side effects you may experience:
Inner peace
Feeling light and free
Higher energy and vitality
Increased motivation to take action
More self-esteem & confidence
Clearer sense of self
Authentic and harmonious relationships
Expanded consciousness
Clarity in your direction
Less stress and anxiety
More joy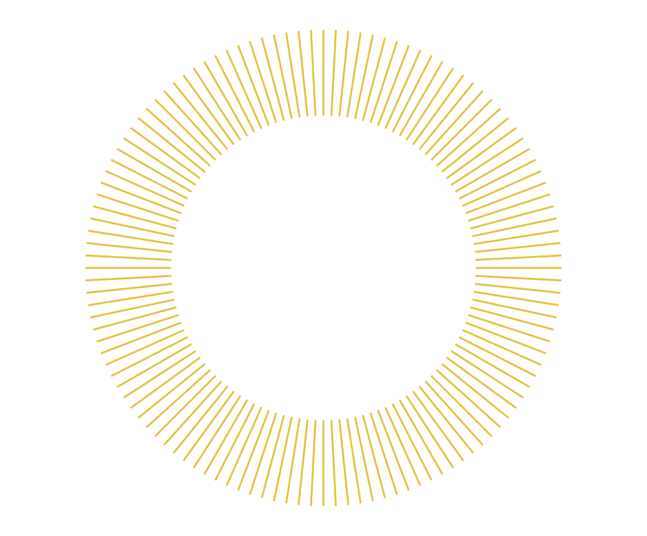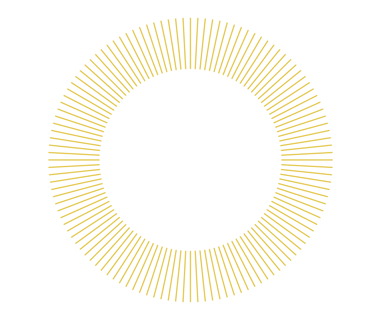 12 x 90 minute sessions combining Remote Vibrational Alchemy and Integration Coaching

Email support between sessions.

Setting powerful intentions before every session.

Clearing negative imprints from the energetic bodies (emotional, astral and celestial) and 7 chakras

Rebalancing and recirculating of energy flow throughout the body.

Soul seat, heart, pineal gland, DNA Activations and more...

Light codes and healing frequency transmissions from multi-dimensional Councils of Light including Sirius and Arcturus.

Activations in "The Crystal Room", a powerful recalibrating and healing Arcturian Technology.

Quantum tools and exercices to build your receiving channels.

Integration coaching to embody the new vibration in your life here and now.
This program is tailored to your specific needs and to the unique unfolding of your individual light path.
And a very special gift...
A personalized digitized water colour drawing of your own multi-dimensional avatar!
Join me on a FREE Discovery Call to explore how we can walk together
Experience 1 or 3 sessions of Remote Vibrational Alchemy and witness how your life begins to change
You will receive with each session:
a 20 minute introduction and intention setting call

a 40 minute Remote Vibrational Alchemy transmission (clearing, alignment, activation)

a 30 minute Integration Coaching call