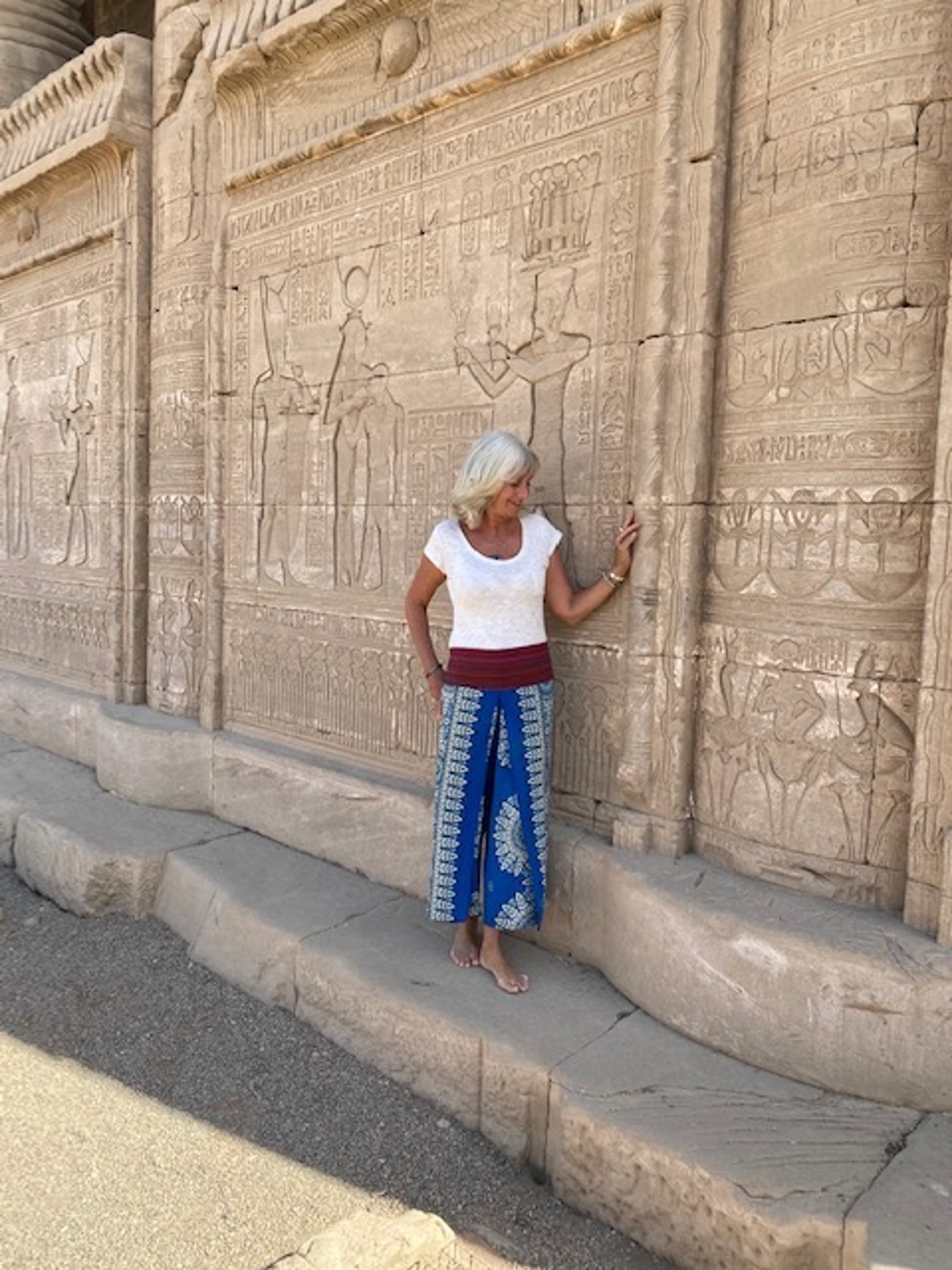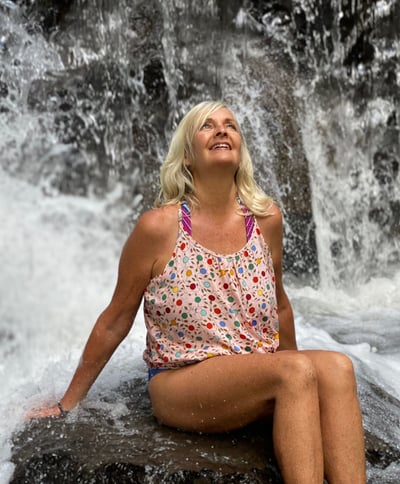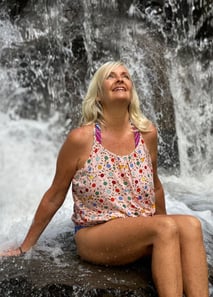 Humans have always fascinated me. So have multi-dimensional beings.
My quest started at an early age when I was asking questions about my existence on earth. Who am I and why am I here? The quest was unfruitful for many years as I looked for these answers outside of myself and created a life that was aligned on my conditioning and others expectations and not on my soul's longing. Until my heart and soul could no longer be silenced. And so the remembrance journey began ...
I have spent many years perusing the depths of my soul, embracing my shadows as well as my light, gridding the planet, receiving ancient codes from sacred sites and lands and new codes from higher dimensions, remembering who I am and what is my mission.
My life has been sprinkled with many challenges that have spearheaded my growth and with many beautiful manifestations that have made my heart and soul sing. They both have given me faith and trust in the Universe.
Today I am here to help you remember and be who you truly are, to embody your soul's essence and your multi-dimensionality, to expand your consciousness, open your heart, follow your soul's mission, attract and create a joyful and meaningful life, in full sovereignty and truth.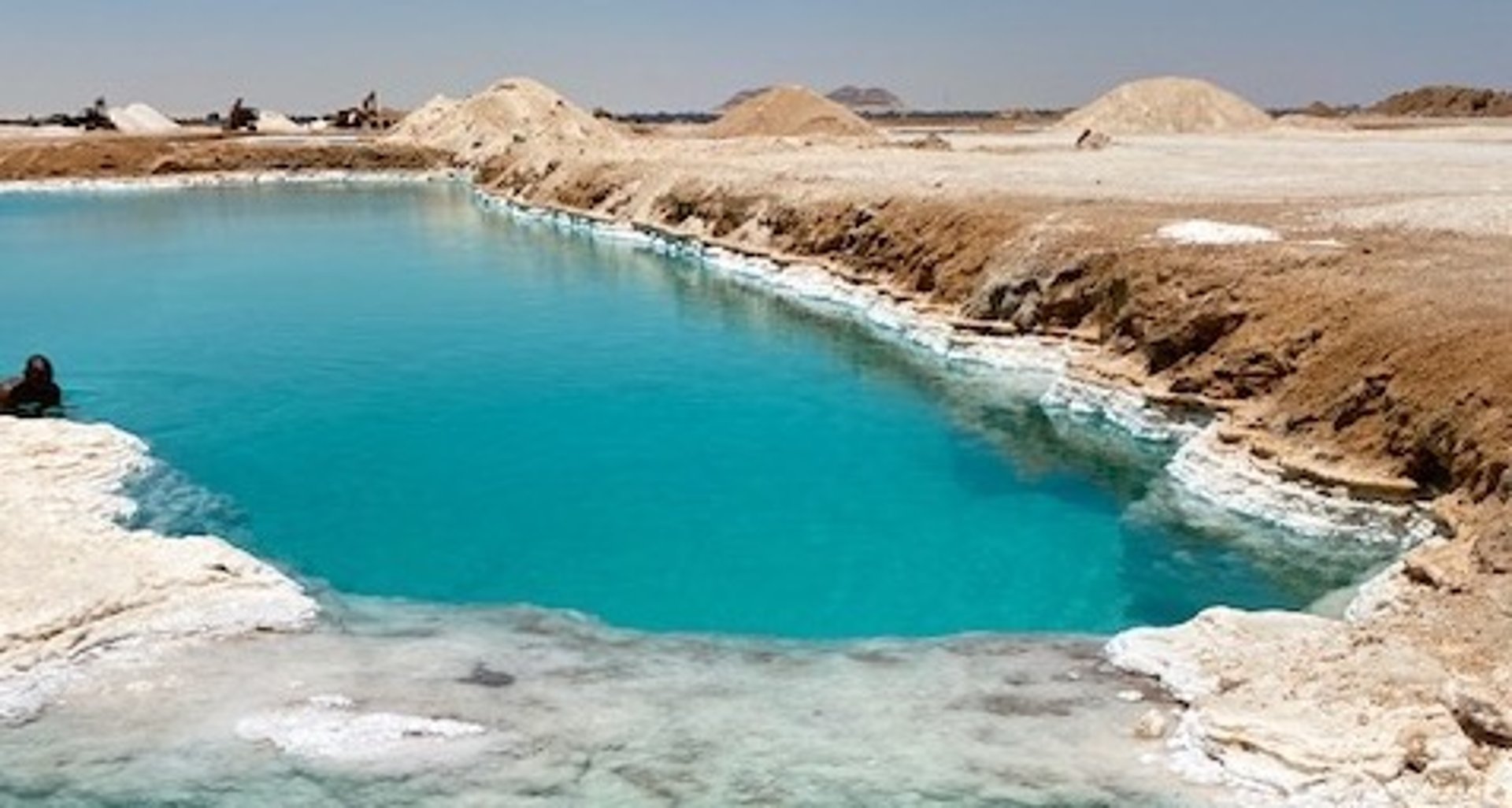 I believe there is no one recipe or pre-determined path to whatever outcome we are desiring. In fact the outcome is much less important than the journey. The way I see it is that the beauty and fulfilment lie in the unfolding and all journeys are unique. I invite you to walk with me on yours. Not to walk my path, but to have me guide you in walking your own and embracing all of it.
Pascale started her career in the corporate world holding many different leadership roles in Sales, Management and Human Resources.
After 15 years, she took the leap as an entrepreneur creating and growing a Human Resources Search Firm and then a Coaching Business.
Over the years, she has helped thousands of souls develop their potential, build courage and confidence and create fulfilling careers and lives.
In June 2018, she embarked on a new adventure to travel the world, serving her clients from wherever she happens to be and sharing her wisdom and transmissions. She is continuing her journey from a deeper spiritual evolution and consciousness perspective, using her background and experience, her intuitive and channeling skills to guide soul's to their full expression and expansion.
She is devoted to her own evolution as well as to the evolution of the planet.


Evolving Consciousness
Neo-Shamanic Studies
Remote Healing Mastery
Energy Alchemy
Deep Transformational Coaching
InnerDance Facilitator
Professional Certified Coach
Post-Master in NLP Coaching
Theta Healing Practitioner
Vipassana Meditation
Join me on a FREE Discovery Call to explore how we can walk together