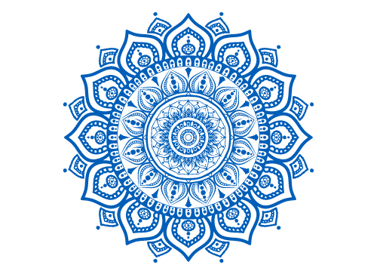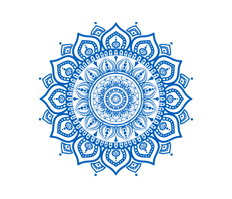 Blueprint Mandala is a creative guidebook leading you to design the very own and unique Blueprint of YOU. You will be reflecting deeply on fundamental aspects of yourself and then synthesizing it all on a mandala template. This mandala will serve as a reminder and a guide on your path to fulfilment. It will highlight your essence, your talents, your passions and your values.
It includes:
an exercise to connect to your essence

a worksheet to uncover your talents

a worksheet to discover your passions

a worksheet to determine your values

instructions on how to create your mandala

a mandala template for you to personalize
inspired by years of working with individuals on their soul's mission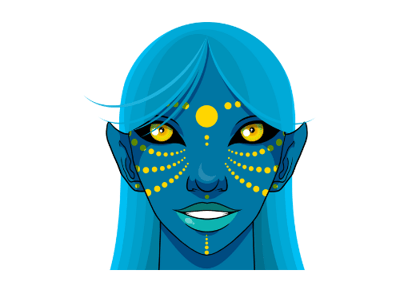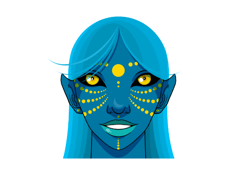 Cosmic avatar is a personalized digitized water colour drawing of your multi-dimensional avatar created from a channeled consultation.
* YOUR STAR SEED COMPANION*
inspired by our multi-dimensional guides
It includes:
a 30 minute video consultation

a 30 minute remote channeling session

a 30 minute sharing session

a digitized water colour drawing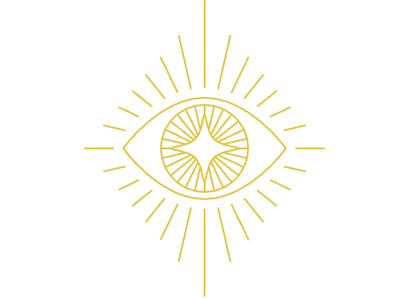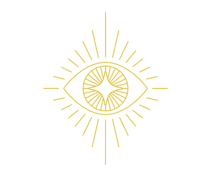 90 minutes of Remote Vibrational Alchemy & Coaching
You will receive:
a 20 minute introduction and intention setting call

a 40 minute Remote Vibrational Alchemy transmission (clearing, alignment, activation)

a 30 minute Integration Coaching call
3 Soul Alignment Sessions
* A POWERFUL HEALING PACKAGE *
With every session, you will receive:
a 20 minute introduction and intention setting call

a 40 minute Remote Vibrational Alchemy transmission (clearing, alignment, activation)

a 30 minute Integration Coaching call
3 x 90 minute sessions of Remote Vibrational Alchemy & Coaching